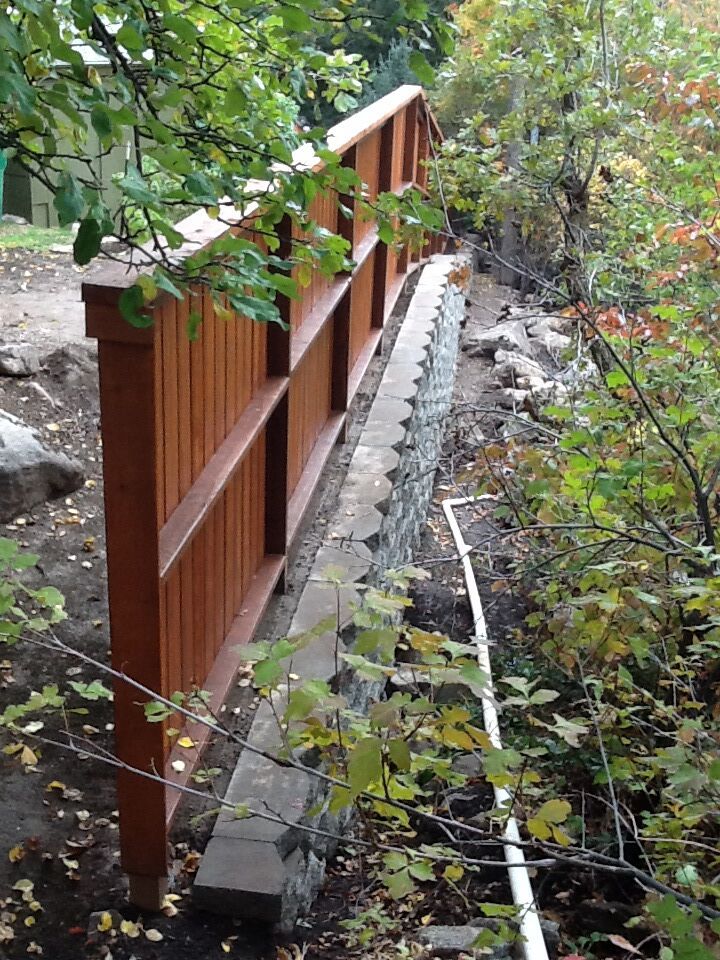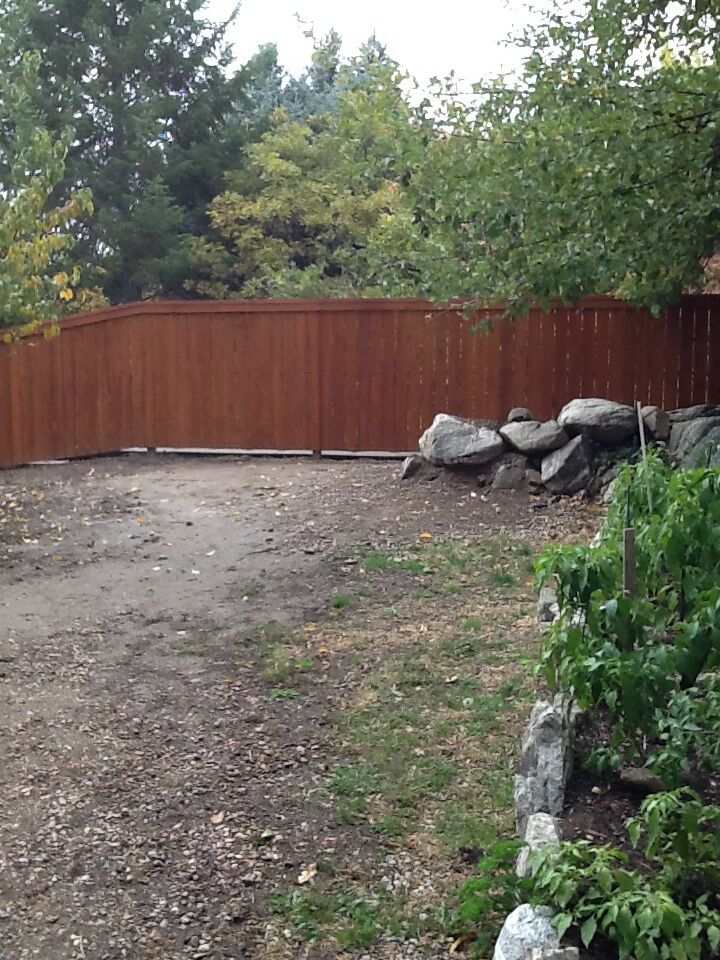 Testimonials
I strongly recommend using Hall Construction. I oversee more than 650,000 square feet of commercial property. I have utilized Hall Construction for very large renovation projects and for small maintenance projects. Their attention to detail and quality have been superb. I feel I have received very fair pricing for the work performed whether the work has been competitively bid or sourced directly to the contractor. The finished product always meets or exceeds expectation.
Jason Killian
Sr. Facility Manager
CFM
I am pleased to recommend Edward D. Hall Construction Company for residential jobs.
Hall Construction has completed a number of construction projects for us over the last several years. These include:
1) Construction of a large retaining wall topped by a fence on one side of our property that substantially extended our garden area and afforded us (and our neighbors) privacy;
2) Remodeling the roof of our carport to have a modest pitch in preparation for installation of photovoltaic panels. This project included reusing of the existing copper standing seam roofing panels, so that we did not need to purchase new (and therefore unweathered and unmatching) panels;
3) Completely redesigning the entry sidewalk and surrounding beds from the driveway to the front door, making it much more attractive and safe.
4) Complete resolution of a longstanding roof problem and substantial improvement of gutters and downspout egress, burying a number of them well away from the house.
All of these jobs were completed on time and on budget. In addition to complete satisfaction with all of his work, my wife Sherrie and I found working with Mr. Hall and his subcontractors to be uniformly pleasant and productive. We will continue to think of Hall Construction first for any future needs.
Sincerely,
Christopher L. Hall
PS – Despite having the same last name as Mr. Edward Hall, we are unrelated.